London - Brighton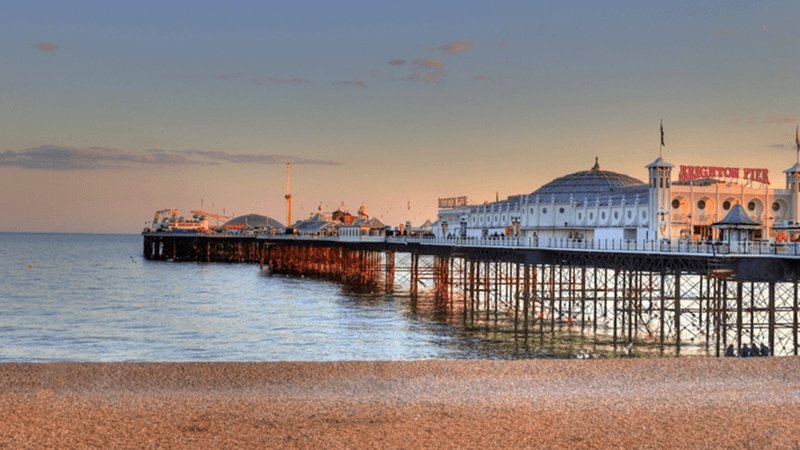 Railcard price
£20.30
£13.35*

Reading - London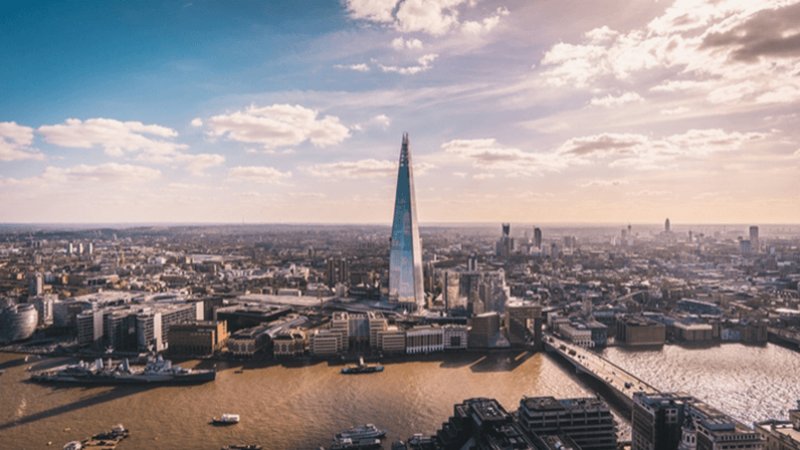 Railcard price
£22.60
£14.90

Portsmouth - London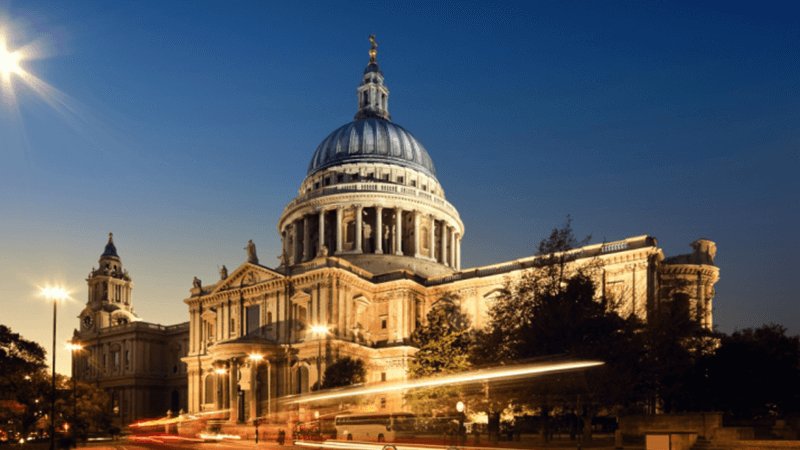 Railcard price
£20.10
£13.25*
Get special offers and rewards from our partners
As a Railcard holder, when you're ready to travel and explore new locations, you can...

As a Railcard holder treat yourself to a 3‐month tastecard membership for free today!

We've teamed up with Railbookers to give Railcard holders a 5% discount on holidays by...

How does using a Railcard work?

Get your Railcard

Buy your discounted train tickets

Have your Railcard with you when you travel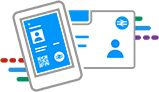 Eligibility and terms of use
Buy a Railcard and keep it with you when you travel (on your phone or wallet)
Save on most Standard fares
£13 minimum fare applies Monday to Friday
Need help getting or using your Railcard?
Need help? Can't figure out what card to buy? Or just have a question?
Where can I buy tickets with my Network Railcard?

How quickly will I get my new digital Railcard?

What happens if I have no battery life or can't show my Railcard?

Can I use my Network Railcard for tickets for travel on the London Underground?

Can I use my Network Railcard at any time of day?