< Back to offers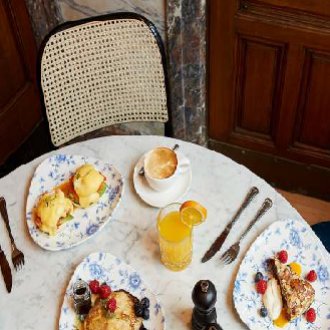 IHG® Hotels & Resorts
As a Railcard holder, when you're ready to travel and explore new locations, you can benefit from discounted leisure rates at IHG® Hotels & Resorts.
So, whether you're planning a family break with Holiday Inn® or a luxury getaway with InterContinental®, you can book with confidence and save money on your stay.
IHG® are committed to cleanliness and guest confidence which is why they've launched the IHG Clean Promise. IHG ensures, their hotels are cleaned with hospital-grade disinfectants, reduced contact at check-in and helping you socially distance with a new service approach to buffets and room-service – so you can enjoy your trip safely.
View full terms & conditions