British Museum - The Citi Exhibition Feminine power: the divine to the demonic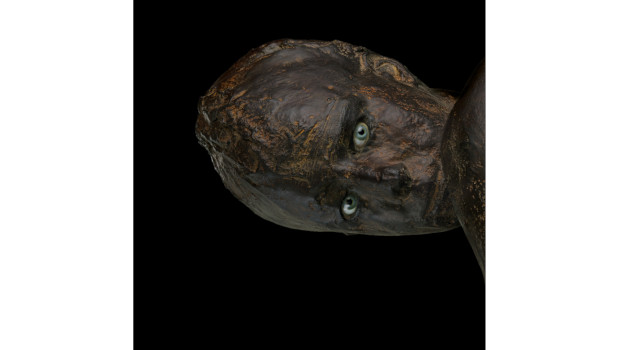 **Before you book your ticket or print your voucher, check the full Days Out Guide travel advice here. Please check the attraction's website directly for their latest Covid-19 safety measures, information and visitor requirements **

Exhibition Dates: 6 June - 9 September 2022

The first exhibition of its kind, Feminine power takes a cross-cultural look at the profound influence of female spiritual beings within global religion and faith.

Explore the significant role that goddesses, demons, witches, spirits and saints have played – and continue to play – in shaping our understanding of the world.

How do different traditions view femininity? How has female authority been perceived in ancient cultures? For insights, the exhibition looks to divine and demonic figures feared and revered for over 5,000 years. From wisdom, passion and desire, to war, justice and mercy, the diverse expression of female spiritual powers around the world prompts us to reflect on how we perceive femininity and gender identity today.

Enhanced by engagement with contemporary worshippers, faith communities and insights from high-profile collaborators Bonnie Greer, Mary Beard, Elizabeth Day, Rabia Siddique and Deborah Frances-White, the exhibition considers the influence of female spiritual power and what femininity means today.

Bringing together sculptures, sacred objects and artworks from the ancient world to today, and from six continents, the exhibition highlights the many faces of feminine power – ferocious, beautiful, creative or hell-bent – and its seismic influence throughout time.
Admission: £15.00
Opening times:
OFFER TIMES:

Exhibition Dates: 6 June - 9 September 2022

Monday - Friday, 10.00-17.00

Offer not valid Saturday, Sunday and bank holidays.

Opening times may vary. Please check website for details.

Phone number: 020 7323 8181
Download Voucher
Disabled Access
Download Voucher